THE BRIEF
DELANTE TV got in contact with REANIMATION early in the project (during the writing of the season1) for the design of the opening credits.
The brief was simple : we had to create a 40s sequence which sets up the series' universe:
• the city of Paris
• modern investigation techniques
• introducing the detectives family
The general mood had to evoke the fresh, light and modern feel of the series…
This work came in continuity to a first collaboration between DELANTE and REANIMATION on the feature film MOI MICHEL G (released in 2011).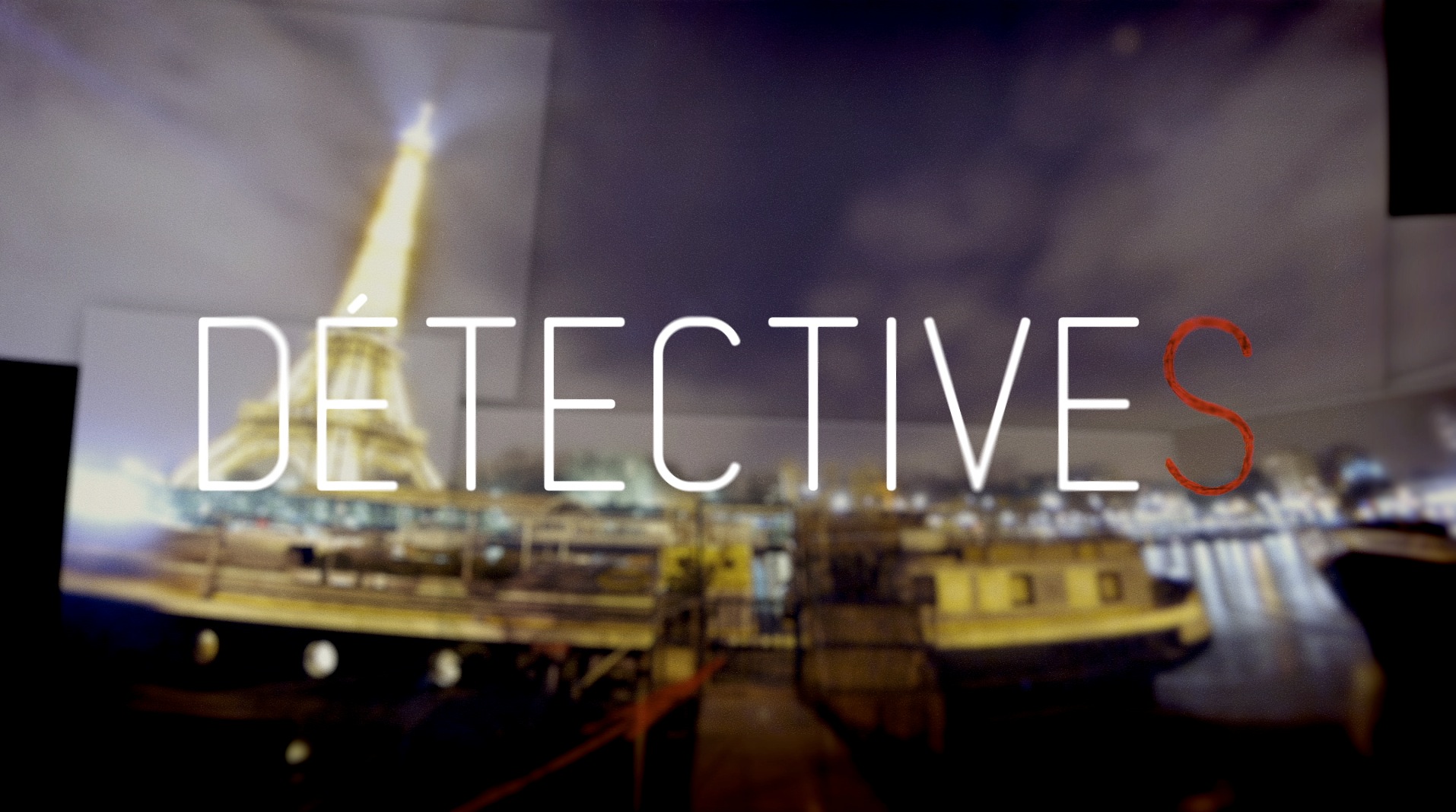 THE CONCEPT
We follow a small investigation through Paris, jumping from one clue to another, via a "Google Streetview like" interface.
At first we don't understand what the clues are leading to, but as we move through Paris, we realize that the object of our investigation is the Roche family…
The idea of the opening sequence is to get the spectator to want to watch the sequence again. At the begining of every episode he would notice a new detail.
The investigation is fluid, one clue calls another, the eye is constantly guided by a common thread which drives us elsewhere (a pen stroke, a mouse pointer…).
The investigation has a playfull aspect, it helps in feeling the light atmosphere of the series, far from the dramatic or shabby clichés other police series can have.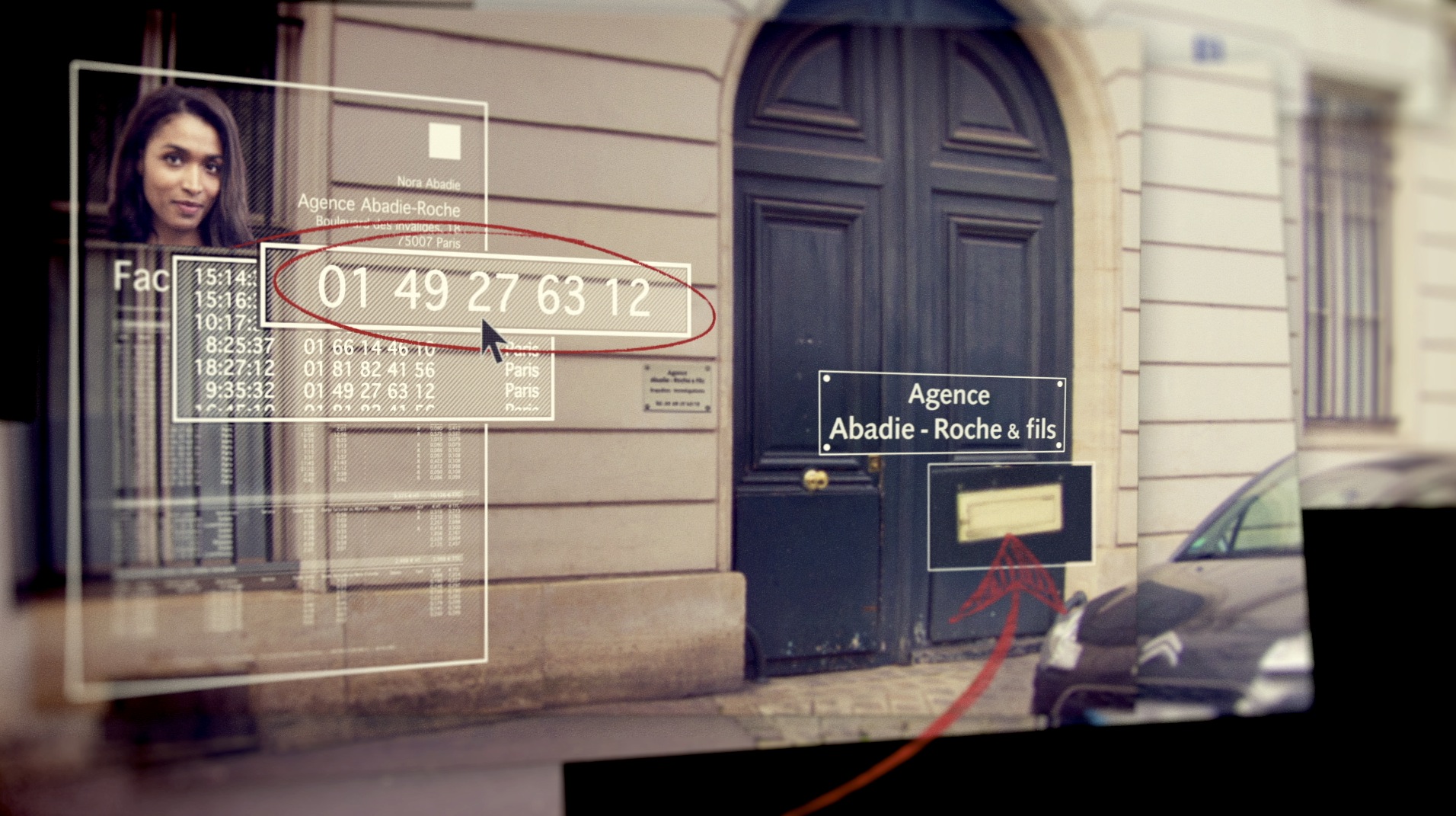 THE DETECTIVES' UNIVERSE
In this sequence, we wanted to show the tools a modern detective uses on a daily basis (which mainly consists in a clever use of tools we all have access to : search engines, cross-databases, social networks…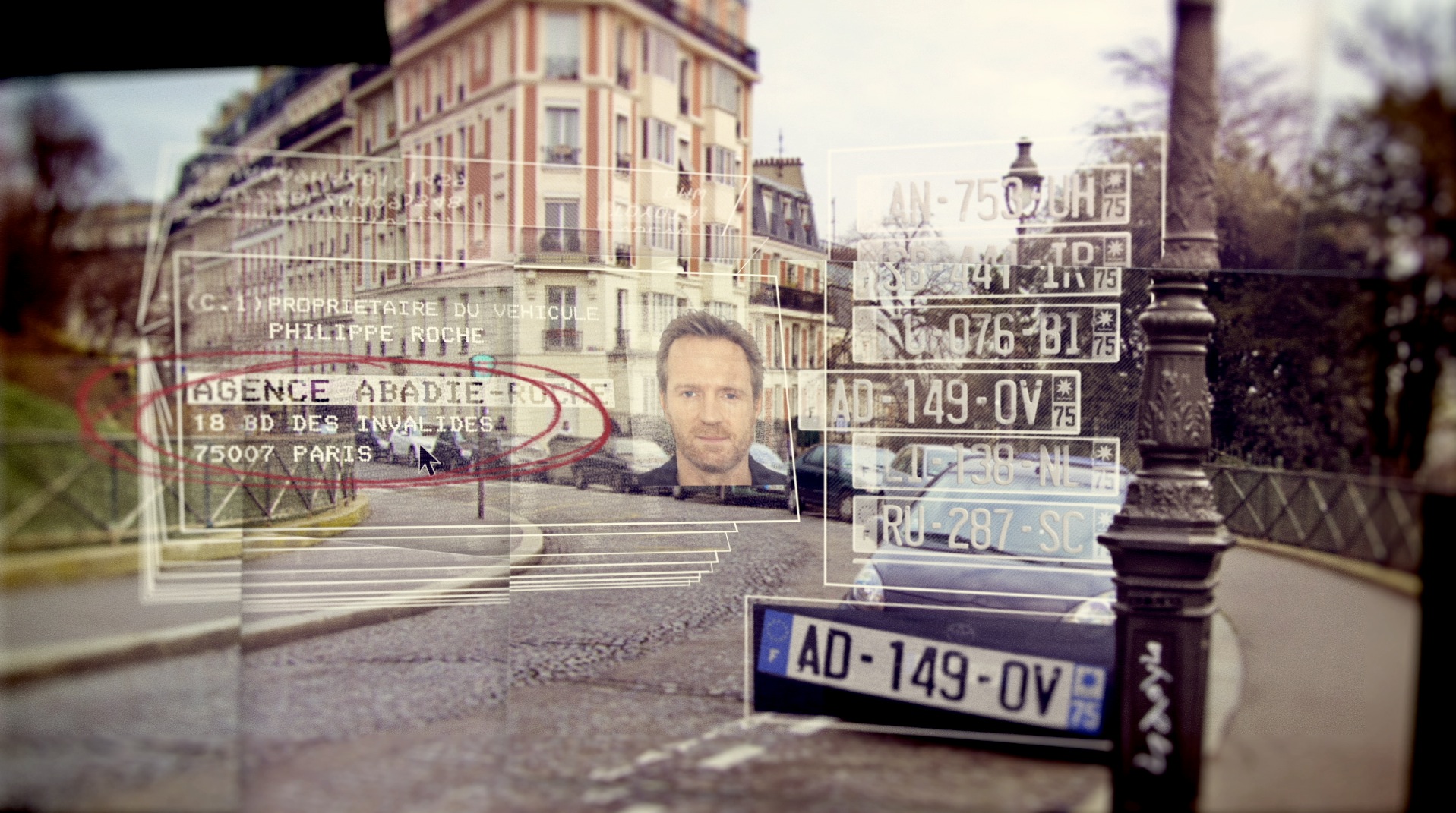 THE TECHNIQUE
In order to create animated streetviews, we used a very special capture technique which allowed us to create 360° stop-motion sequences.
In post-production we were then able to move inside these timelapses, changing the camera movements.
Here's a different point of view on the introduction sequence :
We wanted to use another technique : photographic travellings, a technique we like to use on a regular basis with REANIMATION, which gives us a way to smoothly move through the city.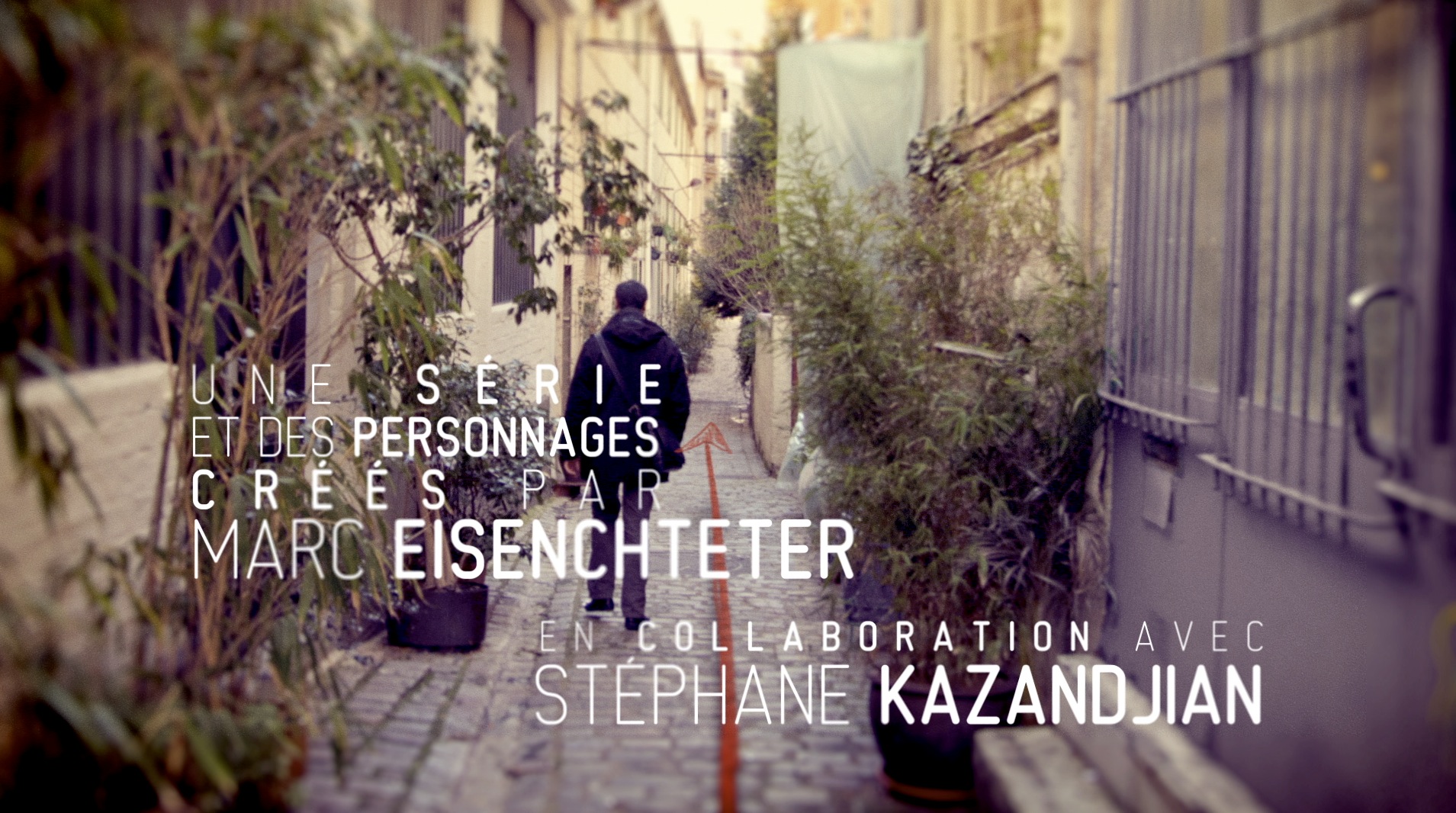 MUSIC
The choice of the track When You Know was a part of the brief from the very start.
The band Puggy was quite familiar to us as Yann worked on the motion graphics of their videoclip Dubois in 2007.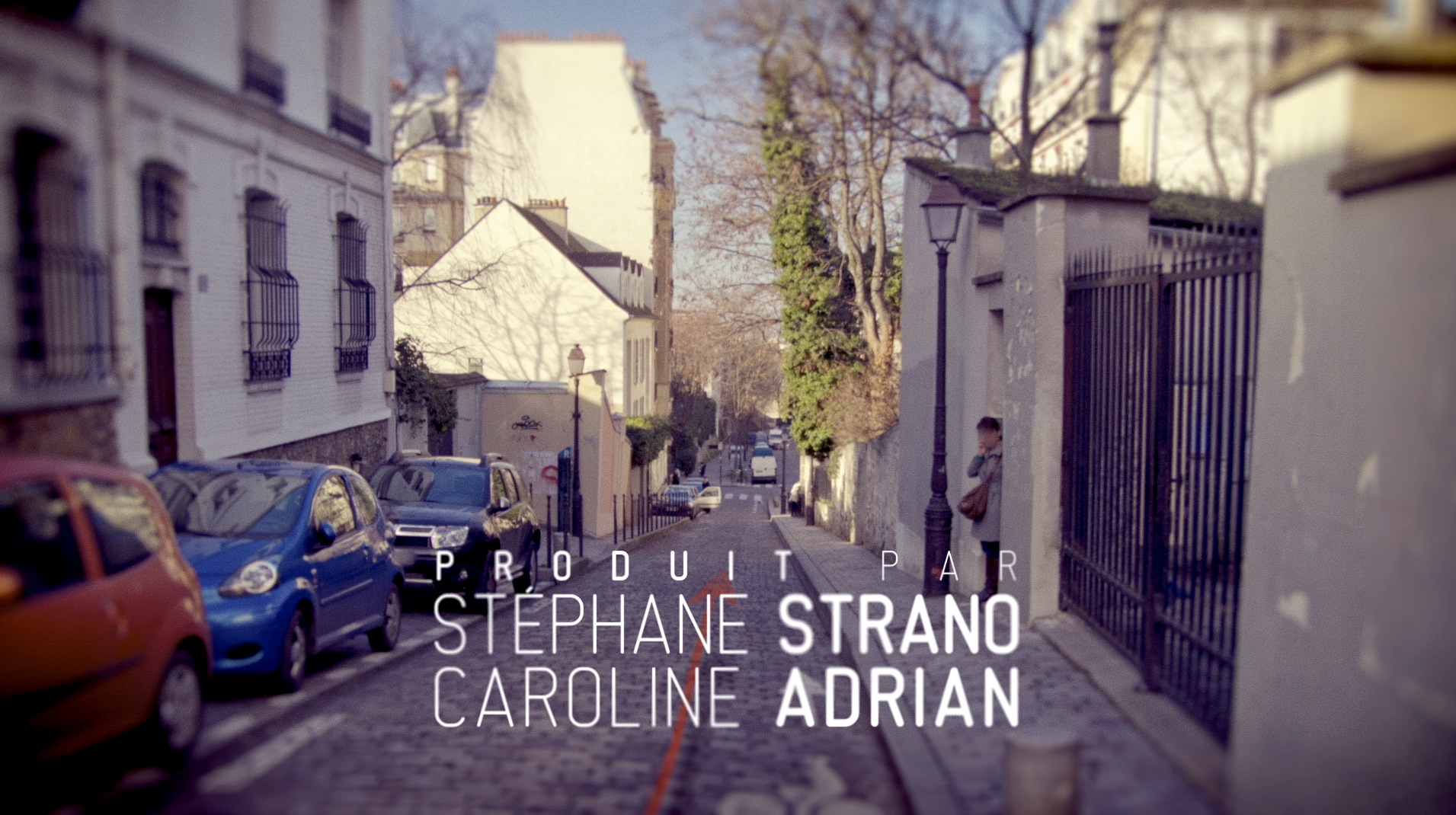 THE TEAM
An Opening Sequence by REANIMATION
Yann Deval // Direction, shooting, compositing & sound design
Thomas Fage // Shooting & editing
Boris Wilmot // Motion-graphics design & animation
Stéphane Laplatte // Motion-graphics design & animation
Music by Puggy
Production by Delante TV
March 2012
The series DETECTIVES is aired on France 2 in spring 2013.