On the occasion of the 70th anniversary of the European Parliament, we created a film to introduce viewers to the successive years and important events.
Beginning in 1952, we chronologically discover a sequence of specially selected 54 archive photographs, to which we have given a new life step by step. We intended to take the audience back in time and give them a sense of being witnesses to the particular situation.
These are no longer just photographs. We enter them, we explore these worlds and allow the viewers to immerse themselves in the story from past to present.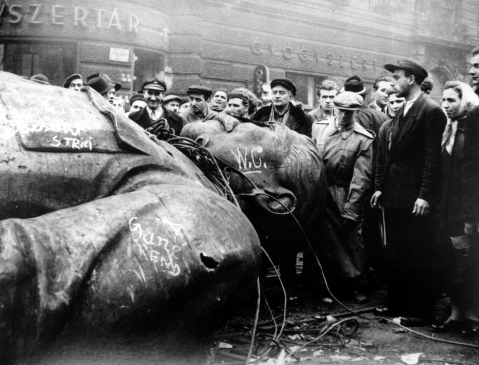 Weeks of preparation in the selection of photographic and video materials and months of extremely precise work, followed by the reconstruction of archive photographs, the separation of images into layers and their transfer into three-dimensional space in Blender, allowed us to achieve new and interesting effects, extensive, animated camera work and smooth, dynamic transitions between eras.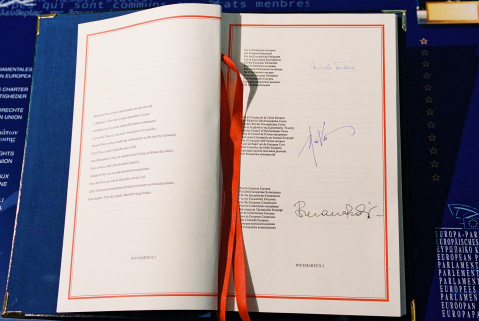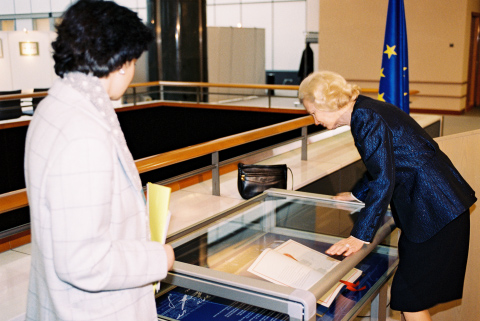 Welcome to a journey through time…
On Tuesday 22 November 2022, Parliament celebrated the historical and legislative achievements of the last 70 years with a special ceremony.
The film was officially premiered at the ceremony and can be viewed here:
https://www.europarl.europa.eu/news/en/headlines/eu-affairs/20221114STO53904/70-years-of-the-european-parliament




CREDITS:

Client: European Parliament
Agency: FACTSTORY
Production: KAOS Films / Patrick Lauber
Direction: Yann Deval / REANIMATION
Graphic design, photo reconstruction and animation:
Yann Deval / REANIMATION
Barbara Mydlak / FLOATING LAB
Benoît Gréant / CARGO CULTE
Thomas Fage / REANIMATION
Editing & Color grading: Barbara Mydlak / FLOATING LAB
Sound Design: Guillaume Jacquart / RUSHING ELEPHANTS

2022