If you need to animate a wing. A pigeon wing for instance. Maybe you're animating a movie with two pigeon lovers hugging each other. Who knows…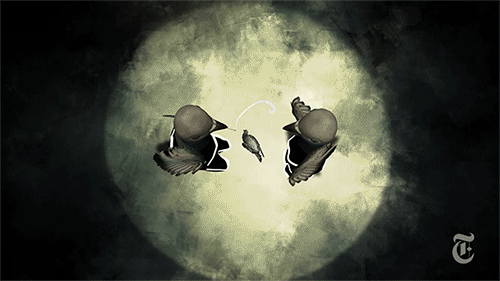 Well if you ever need to do that, we have tought about you! And we give away, freely as usual, a beautiful pigeon wing rig!
All prepared for Adobe After Effects CS6 and CC, it can be animated, feather by feather, in 2.5D space, with only 4 controllers !