« Better late than never ».
We finally took time to release the animated typeface we created for our video LOUD by Court-Circuit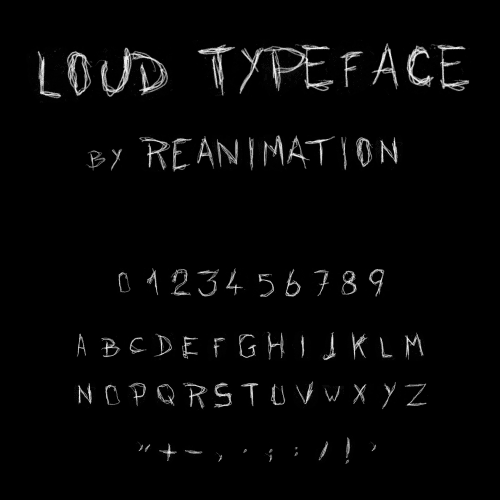 All hand-drawned, it is already prepared to be used with Characteristic but there's no obligation.
All you need to do now is pump up the volume to 11 and play with it !